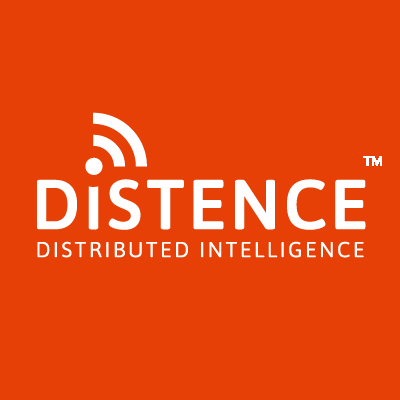 Distence Oy
Sinikalliontie 18 B FI-02630 Espoo Finland sales@distence.fi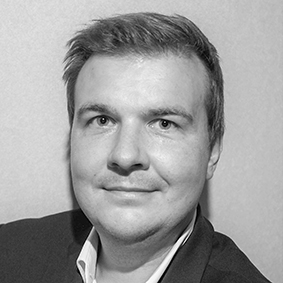 Janne-Pekka Karttunen
CEO
Phone:
+358 400 938 267
Email:
janne-pekka.karttunen@distence.fi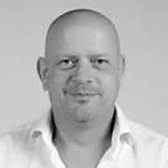 Erik Mosselaar
Sales & Business Development Manager
Phone:
+358 44 756 1030
Email:
erik.mosselaar@distence.fi
Pauliina Peltola
Sales Manager
Phone:
+358 44 491 4238
Email:
pauliina.peltola@distence.fi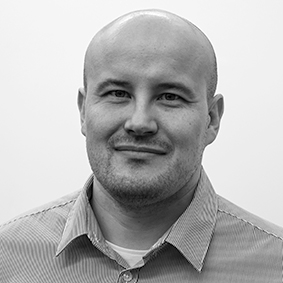 Panu Kinnari
Chief Operating Officer
Phone:
+358 41 549 6349
Email:
panu.kinnari@distence.fi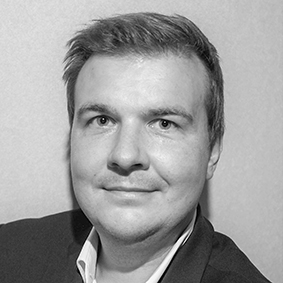 Janne-Pekka Karttunen
CEO
Phone:
+358 400 938 267
Email:
janne-pekka.karttunen@distence.fi
Pasi Lahti
Chief Technology Officer
Phone:
+358 40 720 4999
Email:
pasi.lahti@distence.fi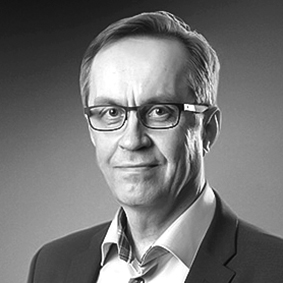 Harri Ollila
Partner of VNT since 2007. Harri brings with him 22 years of experience from electrical engineering industry and over 5 years from communication technology industry.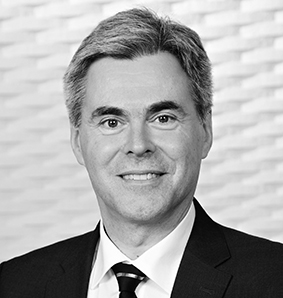 Juha Silvennoinen
CEO at Serres Oy. Formerly Juha has served as the President and CEO of GS-Hydro, as President at Metso and as VP at ABB and offers a wealth of experience from several industries and large corporate environments.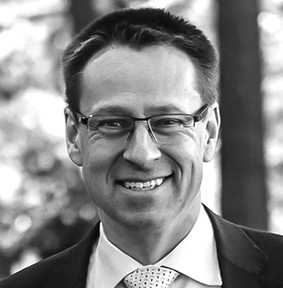 Timo Tammisto
Chairman of the board, and CEO and Partner at Miston Oy. Timo has several years of experience from both small and large public IT- and consulting companies in the US. He served as the CEO of a technical trading company Solotop for 10 years.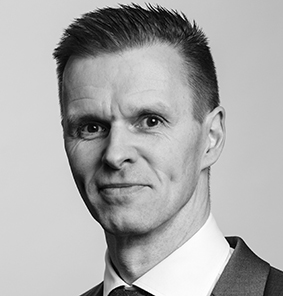 Juha Pankakoski
Juha Pankakoski is the Executive Vice President, Technologies and Chief Digital Officer in Konecranes Plc. He is also a member of the Group Executive Board. Juha has a M.Sc. (Eng) degree and an eMBA. Before joining Konecranes Juha worked in telecommunications and IT.